Gulf Gate Gutters offers high quality custom seamless gutters in a variety of colors. Backed by the reliability and high quality of Gulf Gate, our gutter division comes with an upline of experience dating back to the 70's. With years of service in Florida and the northeast, there is not a challenge that has not been met. Call us for an estimate today!
In addition to creating a nice crown molding to finish your home, seamless gutters offers many benefits:
We offer high quality 5 or 6-inch seamless gutters for your home or business. Gutters are mounted with hidden hangers for a nice crown mold effect. Downspouts are installed to safely redirect the water away from your home. Downspouts are attached to the home with high quality hidden clips for a pleasing aesthetic.
We also offer gutter cleaning and repair services. A clogged or damaged gutter can cause water to back up or drain to the wrong areas. These issues are simple to fix and save money in the long term. Don't let these problems go another day!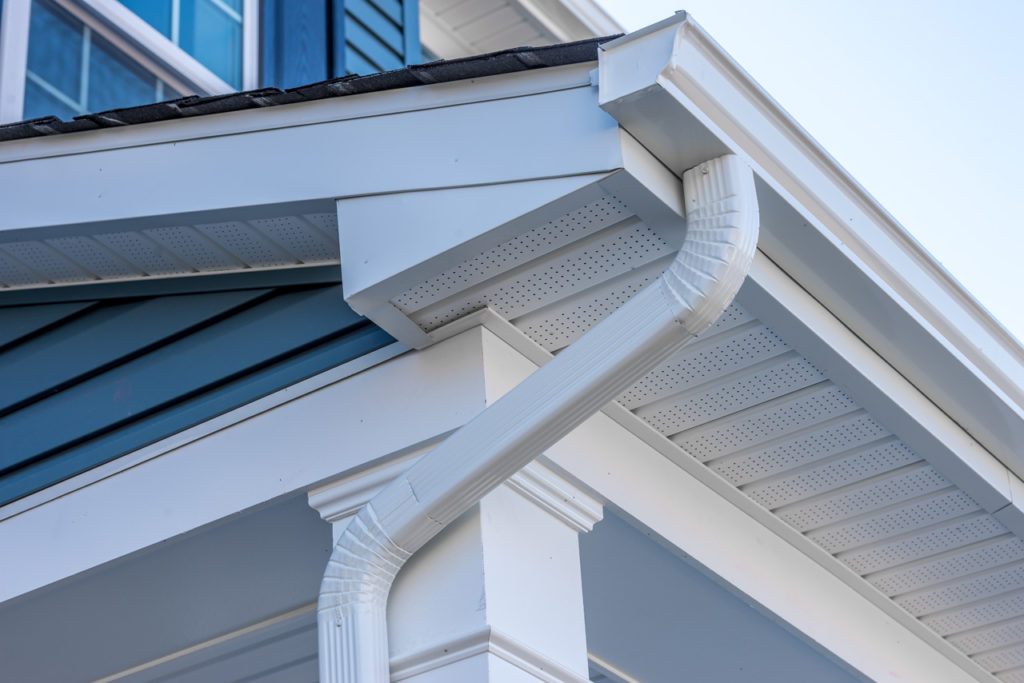 We offer high end copper gutters for a truly ornate look to your home. These are either standard crown molding style or half round for a classic look. Copper gutters develop a patina over time, adding additional character to your home.
If you have a persistent leaf problem, we can offer a system to protect against clogs. There are a variety of methods to keep leaves out of your gutter so the water remains free flowing.

Call us to come out for a specialized estimate for your unique situation.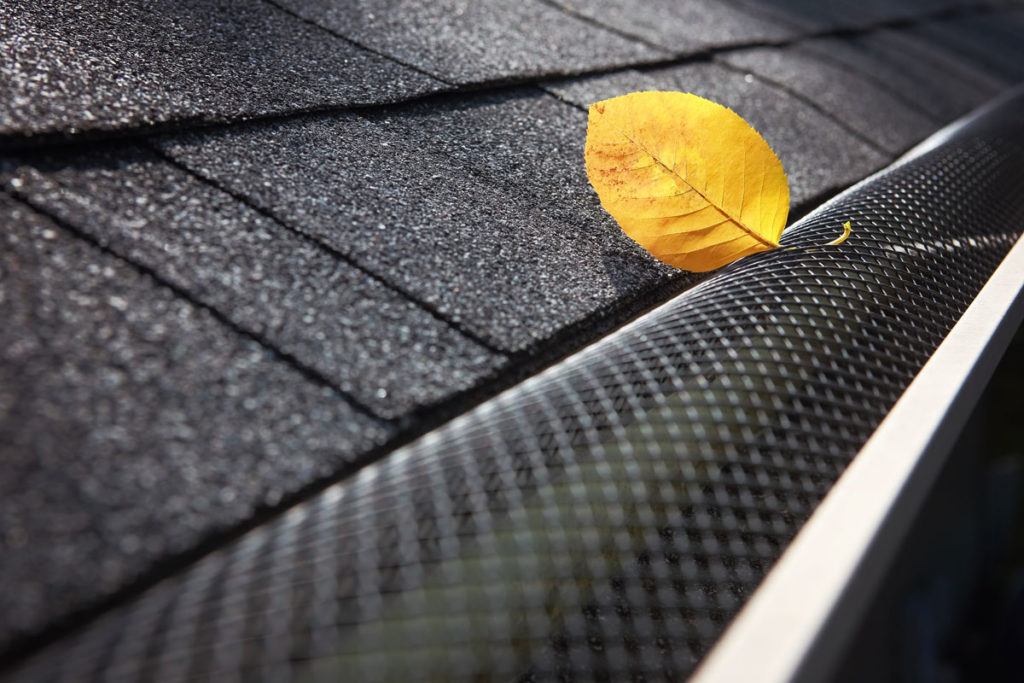 Variety of Gutter Colors Available: