Gulf Gate Gutters is a trusted contractor for new gutter installation projects across Sarasota, Florida and nearby areas. We're fully insured and licensed to serve homeowners. Our technicians can install a gutter system on any size home and ensure that it will protect that home for years to come. Our focus on quality craftsmanship makes it possible for us to equip your home with durable and reliable gutters.
Copper gutters can last a long time without needing repair. However, some uncontrollable elements can lead to gutter damage such as calamities and others.
Read More »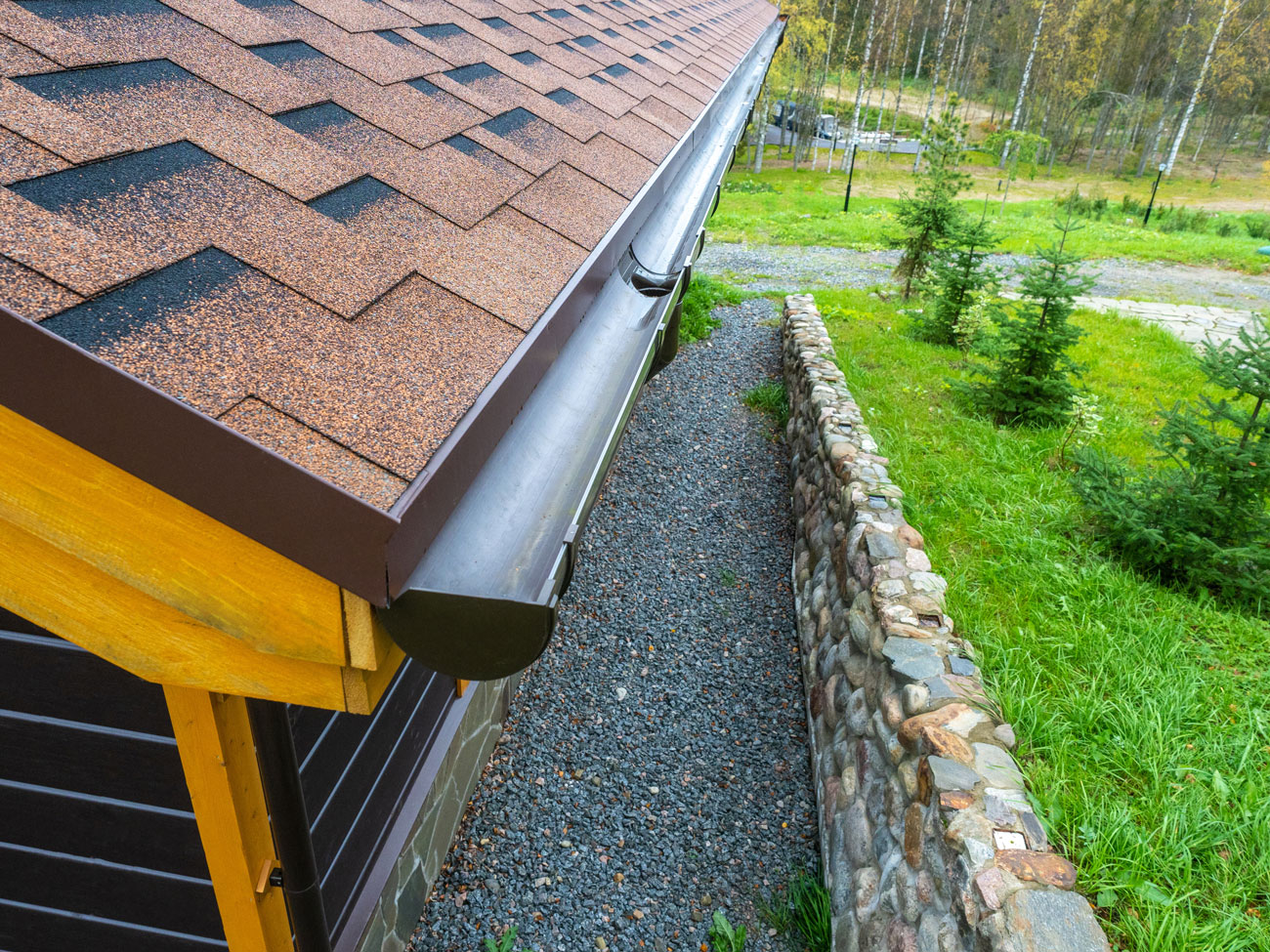 Our seamless gutter installation teams are comprised of gutter experts, trained and experienced in installing seamless gutter systems. They work hard to earn your trust and your complete satisfaction with the work they've performed.
Read More »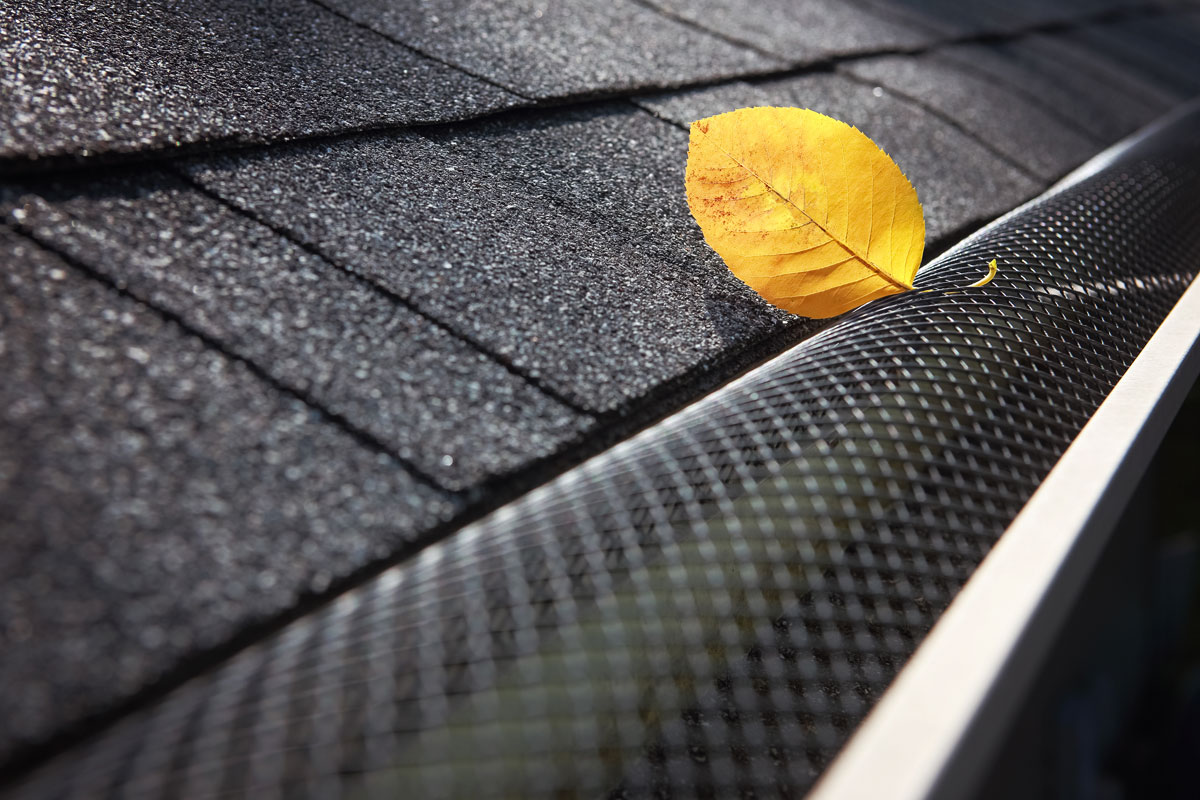 Leaves that fall from trees can cause serious clogging or problems with water flow in your existing eavestrough system. It's not only the tree leaves, but also pine needles, twigs or dirt that can cause blocking of your eavestroughs. In order to maintain well-functioning eavestroughs, we recommend installing a leaf screen.
Read More »
Why should you choose us?
Our service model is simple: provide high quality work on gutter services at competitive prices.
Our free estimates are quickly provided and we can complete gutters installation services faster than you may think.