Quality Gutter Installation and Repair
Free Estimate Call Now: 941-413-0678
Gulf Gate Gutters is a trusted contractor for new gutter installation projects across Sarasota, Florida and nearby areas. We're fully insured and licensed to serve homeowners. Our technicians can install a gutter system on any size home and ensure that it will protect that home for years to come. Our focus on quality craftsmanship makes it possible for us to equip your home with durable and reliable gutters.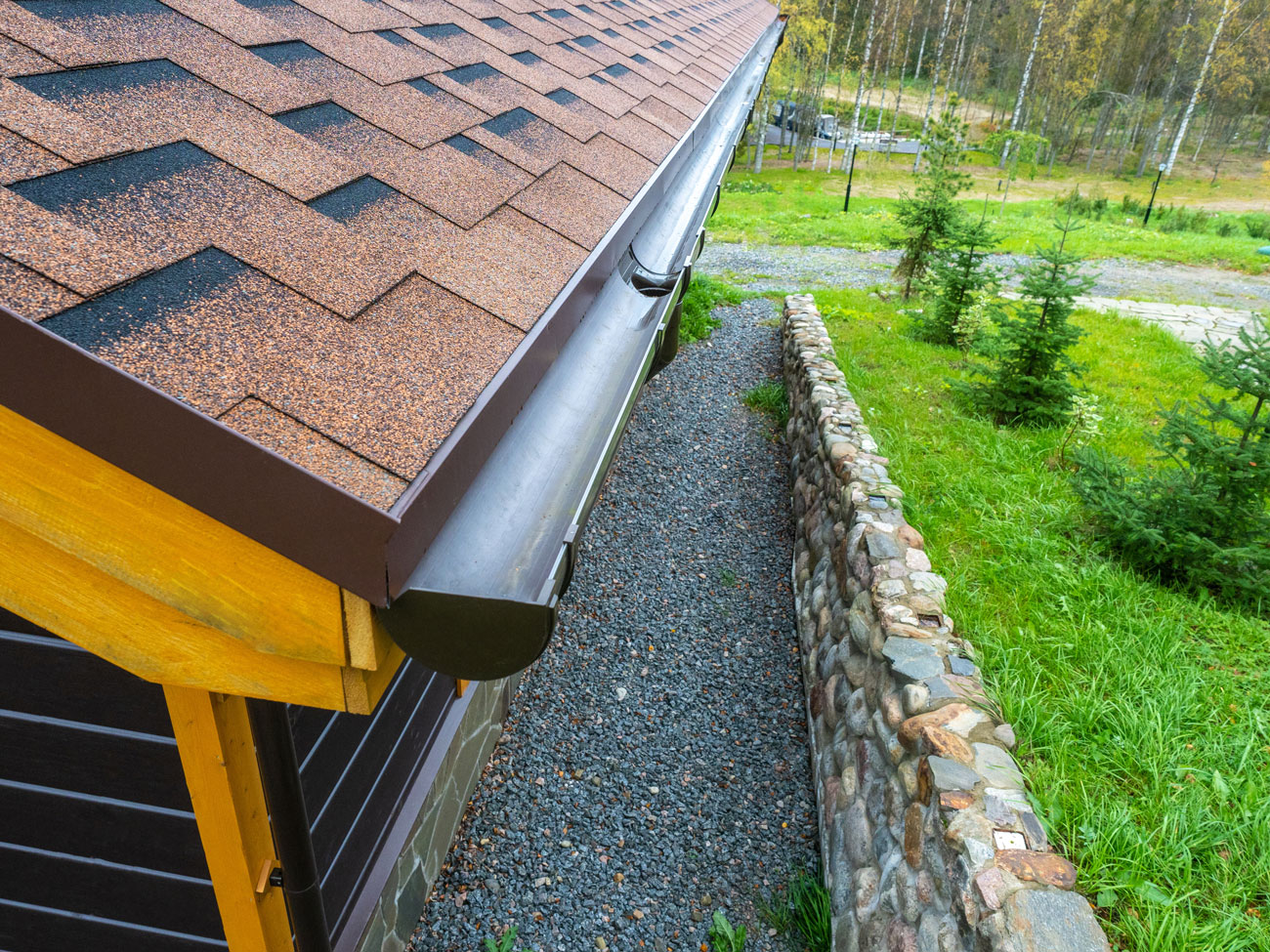 Our gutter installation teams are comprised of gutter experts, trained and experienced in installing seamless gutter systems. They work hard to earn your trust and your complete satisfaction with the work they've performed.
Read More »
Why should you choose us?
Our service model is simple: provide high quality work on gutter services at competitive prices.
Our free estimates are quickly provided and we can complete gutters installation and repair services faster than you may think.